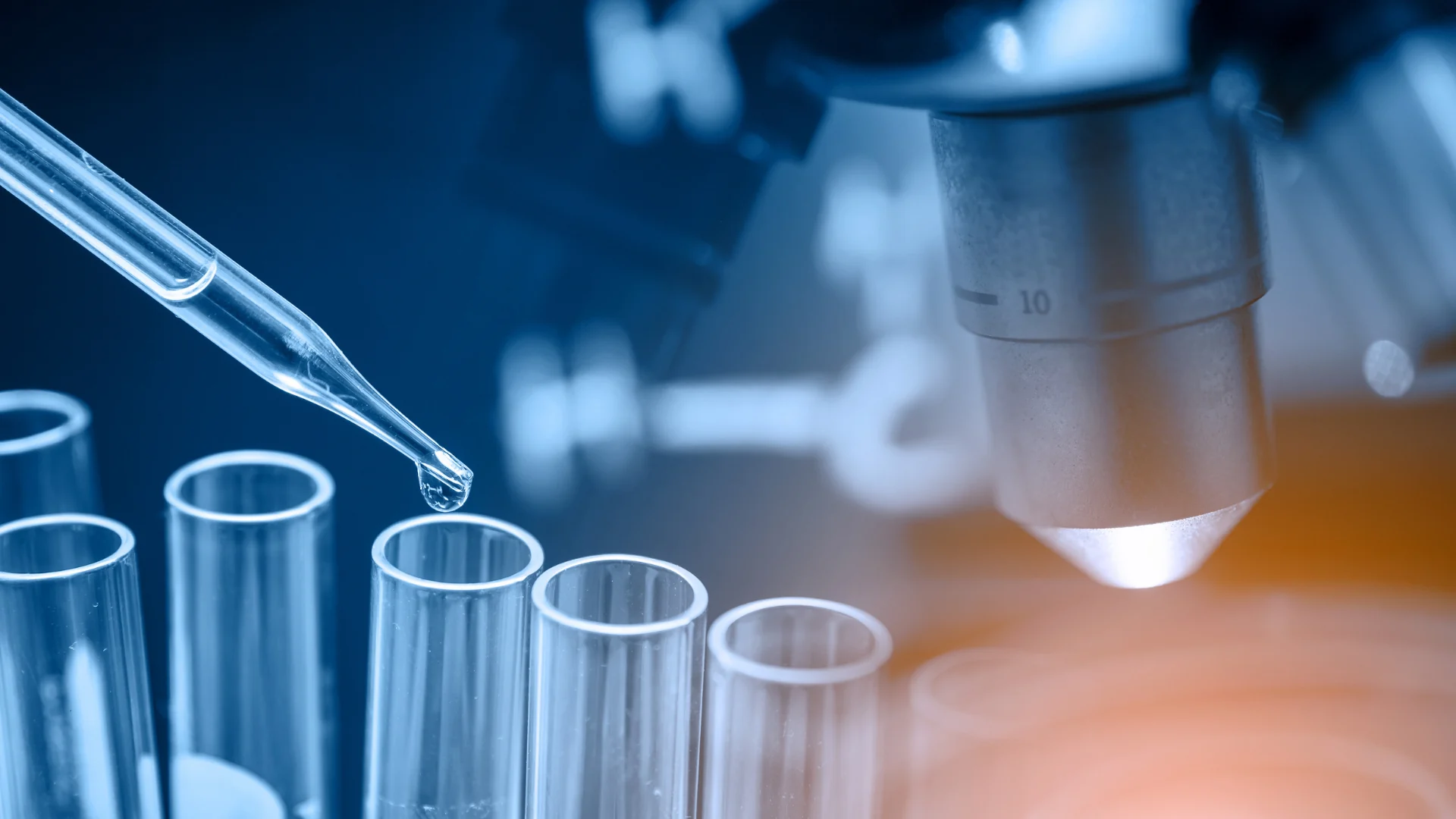 The Lab Instruments Insider
The essential authority of analytical instruments and the science behind them. We delve into the finer details of spectrometry, chromatography, spectroscopy, microscopy, and more.
Partnered with the Best
We work with top lab instrument manufacturers from across the globe to bring you the latest, most advanced pieces of equipment.
Superior After-Sale Support
Our after-sale maintenance contracts and warranty schemes make sure your instruments keep functioning without hiccups at peak performance for years.

New or Certified Pre-Owned
Our inventory includes the latest models as well as refurbished equipment to accommodate any budget range.
Our latest Blog posts